Blacksheep is a Race track for Racers of any skill level and welcomes new racers.Racing signups at 6pm Race starts 6:30pm to 7pm every Friday night.
Blacksheep Is race track.. Racing is Friday Nights 6pm Some saturday events will also be run
Bring pit tables extension cords.
Practice free to racers.
Race price 10$ 1st class 5$ additional classes.
Classes
Novice any 2wd 1/10 scale
Sportsman 4×4 S C
Open 2wd Short Course
Open 4×4 Short Course
1/8 scale E Buggy
1/8 scale E Truggy
1/8 scale Nitro Buggy
If any other 1/10 to 1/8 scale class wants to run Truggy, monster truck 3 Car min to add class.
Track(s)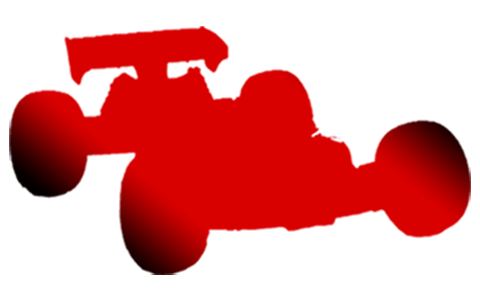 Off-Road Authorized Scale(s):
Track Amenities