Oklahoma's ONLY indoor off-road, 1/10 scale electric, dirt, racing facility in the heart of Tulsa, OK. Schedule:
Two Heat Tuesdays: Doors open at 4, racing starts at 7. $20 first class, $5 second class. Novice is always $10.
Thursday practice: 5PM to 9PM. $10
Saturday racing: Doors open at 12PM racing starts at 2PM. $25 first class, $10 second class. Novice is always $10. Kids under 10 racing Novice are $5.
Classes: 1/10th scale and 2s batteries only.
Novice
Sportsman Stock Buggy 17.5
Stock Buggy 17.5 (expert)
Mod Buggy
13.5 4wd buggy.
Mod 4wd buggy.
Stadium Truck
Short Course truck 2 and 4wd.
Other…
Minimum of 5 cars per class. If your class does not have a total of 5 cars then we will mix you in with another class. Such as if there are 3 2wd SCT and 3 4wd SCT we will put those classes together. Same with buggy or other classes. "Other" would go for if there is enough interest for a stock slash class as well as we are thinking of putting together a Mini-T/Mini-B stock class as well. More on that to come.
Track(s)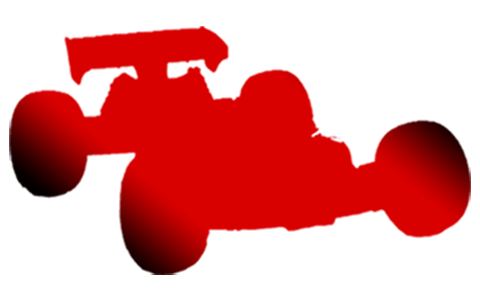 Off-Road Authorized Scale(s):
Track Amenities
Track Amenities:
Lap Counting System
Pit Tables
Electricity