Welcome to Hoagland's International Speedway
We are a non profit organization! While this is private property, it is also a speedway and a farm. Guests are welcome to participate in the family friendly events happening here, they are reminded that this is a racing environment and there are fast cars, loose cables, tools, equipment and other potential hazards throughout the property.
Upon entering the property you warrant that you will supervise your child and leave your attitude behind. You assume all known and unknown risks for yourself and your child and warrant your absolute compliance with the property owner's requests. We will not tolerate fighting with others or antagonizing in any way… Especially me!! (LOL) This is our home we reserve the right to ask you to leave. Please respect every living being with which you share your time on this property.
Track(s)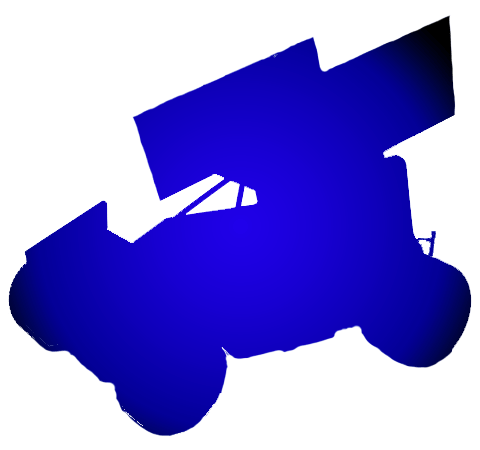 Oval Authorized Scale(s):
Track Amenities