Whip It RC Raceway and Hobbies is Reno's premier indoor R/C Racing venue with a hobby shop! We race off-road cars, drones and on-road in the summer. We'd like to welcome you all to come down, see the facility!
RC CAR: Race days are on Wed and Fridays at 7pm & Sundays at 1pm. We have a Novice class for all ages for beginners too!
DRONES: We have Tiny whoop racing 2x a month, for all skill levels!
Consignment and Pit/Memberships are NOW Available!
Track(s)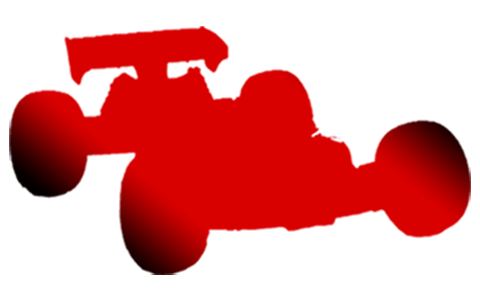 Off-Road Authorized Scale(s):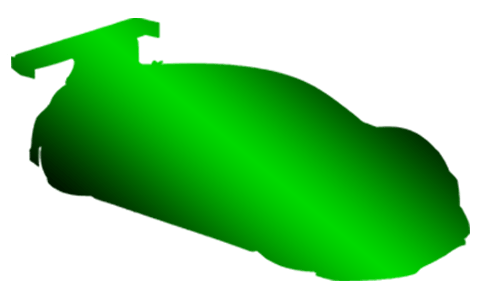 On-Road Authorized Scale(s):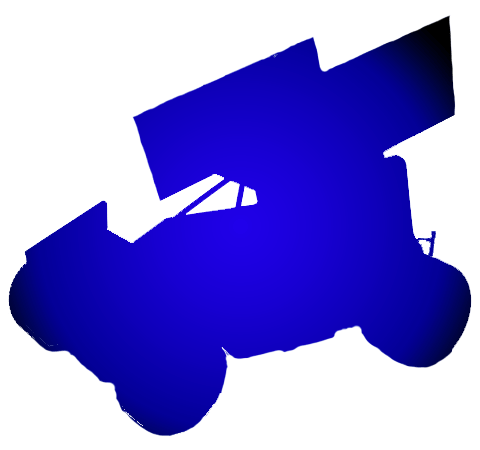 Oval Authorized Scale(s):
Track Amenities
Track Amenities:
Lap Counting System
Transponders Available
Pit Tables
Covered Pit Tables
Electricity
Miscellaneous:
Bathrooms
Trailers Allowed