The 702 RC Raceway is Las Vegas's PREMIER indoor CRC Black carpet race facility and hobby shop! Our friendly and dedicated staff, along with our responsive and knowledgeable volunteer staff consists of a diverse group of racers with years of R/C experience.
 
We are proud to offer only the highest quality brands and equipment, from the world's top R/C manufacturers. We specialize in 10th scale off-road/on-road electric cars, but we can procure any R/C items needed.  We have the latest in electric motors, speed controllers, radio receivers, batteries, bodies, accessories, tools, tires & wheels ready to help you get your R/C vehicle dialed in. 702 offers 24/7 online ordering and If we don't have it, we can get it to you within a couple of days.
 
We have a selection of ready-to-race vehicles and build it yourself kits, from the leading manufacturers. With our fast, friendly service, quality brands, and our indoor Black Carpet racing facility  why would you want to go anywhere else?
Track(s)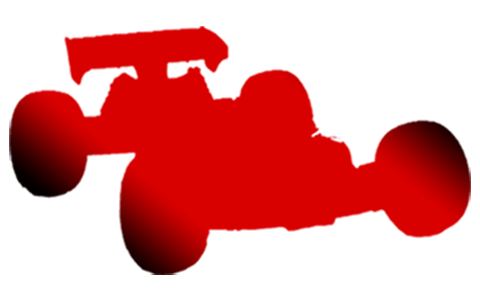 Off-Road Authorized Scale(s):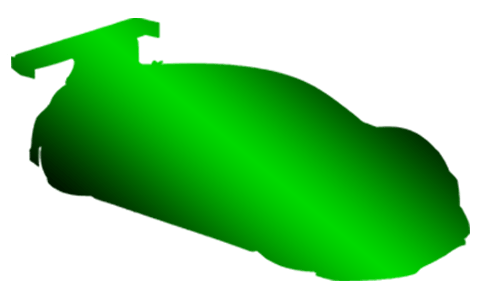 On-Road Authorized Scale(s):
Track Amenities