Fastlane Raceway, located in Blue Springs, MO offers Kansas City's most complete facility for racing and enjoying radio control cars and trucks. Whether you run for fun or race to win, Fastlane is the place to be for radio control action.
Fastlane offers enthusiasts a choice of 4 different racing surfaces and the most complete parts support in the area.
From open track practice days to weekly, regional and national level competition events, Fastlane offers a wide variety of ways to enjoy the RC hobby.
We are a dealer for all the major brands of RC cars and trucks including Associated, Team Losi, Kyosho, Team Durango, and HPI.
Check out our calendar for our schedule of events which normally includes:
Sundays – carpet racing and offroad practice
Monday – carpet and offroad practice
Tuesday – carpet on road racing and offroad practice
Wednesday – offroad racing
Thursday – carpet oval racing and offroad practice
Friday – CLOSED
Saturday – offroad racing and carpet oval practice.
Track(s)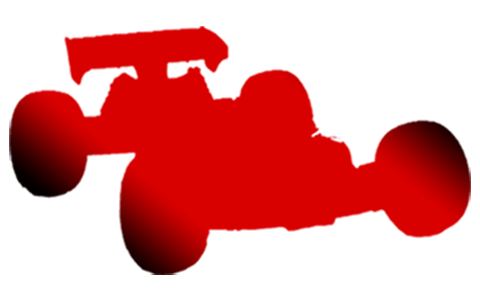 Off-Road Authorized Scale(s):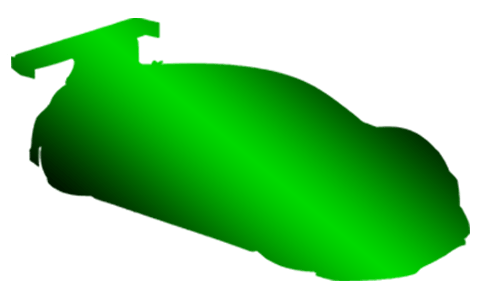 On-Road Authorized Scale(s):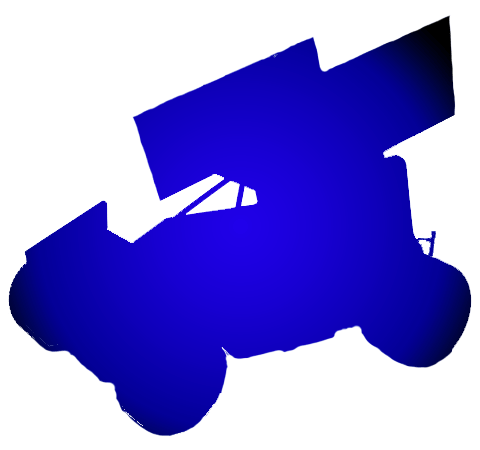 Oval Authorized Scale(s):
Track Amenities
Track Amenities:
Lap Counting System
Transponders Available
Pit Tables
Electricity
Miscellaneous:
Bathrooms
WiFi
Trailers Allowed