Flowood RC Family has moved outside!
The all new Saratoga-Flowood RC is a privately owned, family operated 1/10th & 1/8th rc offroad track in Magee, Mississippi. Our new Owner/Manager Mr Jimmy Puckett has been more than gracious and supportive in making this dream a reality. Mr Jimmy, and his grandson Peyton, have a combined +20 years of RC experience and knowledge. Please respect all property rules and posted signs on-site. The new outdoor facility will host weekly practice sessions and feature event weekends.
We hope to make this location an "RC Mecca" for the Mississippi River Delta for visitors, new hobbyist, new racers and veteran RC Family of all ages!
Track(s)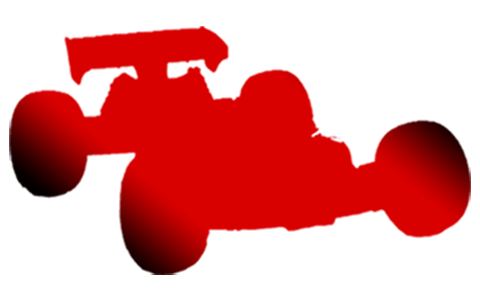 Off-Road Authorized Scale(s):
Track Amenities
Track Amenities:
Lap Counting System
Pit Tables
Covered Pit Tables
Electricity
Air Compressor
Miscellaneous:
Bathrooms
WiFi
Kids Zone
Trailers Allowed