MRCR provides carpet On and Off Road racing for all skill levels in a fun family atmosphere. Carpet racing for on-road and most 10th scale off-road cars w/obsticles.
Full program Friday nights.
Current classes are:
12th scale (17.5 blinky)
Touring Car rubber tire (17.5 blinky)
Vintage Trans-AM
Sportsman Offroad (Any 10th scale vehicle w/Foam, streat tread or slick tire) Preferably 17.5 (or 21.5, 25.5 brushless motor) Most RTR motors are ok for beginners.
Track(s)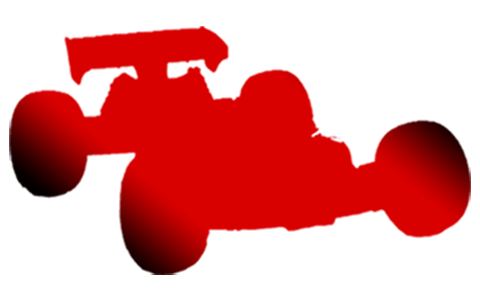 Off-Road Authorized Scale(s):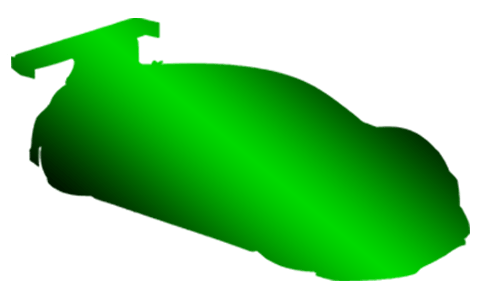 On-Road Authorized Scale(s):
Track Amenities
Track Amenities:
Lap Counting System
Pit Tables
Covered Pit Tables
Electricity