Alpha RC Raceways is a RC club run RC facility. There are two separate tracks that are both indoors. We have both carpet on-road and off-road.
The onroad guys practice on Wednesday at 5pm and race on Sundays with doors opening at 9am and racing starting at 1pm. The usual classes are 17.5 touring car,17.5 1/12th scale and 21.5 F1. If you have something other than these I still encourage you to show up. They will most likely find a way to fit you in.
Offroad is currently alternating race days and practice days on Saturday. Doors open at 10am on practice days and we try to be done by 5pm. Race days doors open at 9 am and racing starts at 1 pm.
Entry fees for racing is $25 and Practice is $10.
Track(s)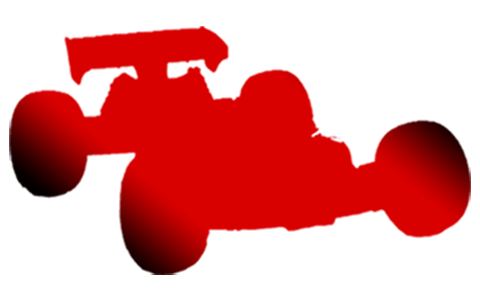 Off-Road Authorized Scale(s):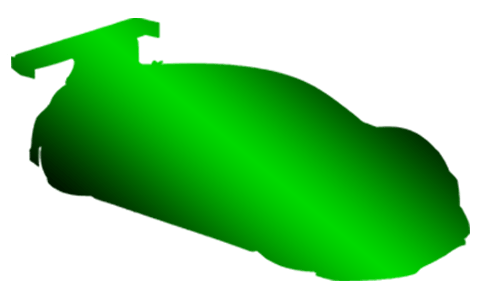 On-Road Authorized Scale(s):
Track Amenities
Track Amenities:
Lap Counting System
Electricity
Miscellaneous:
Bathrooms
Trailers Allowed
Food & Beverages:
Vending Machines
Concession Stand