We offer a 10,000 sq. ft. off road track that features an on site pro shop and hobby shop, pit space for over 100 people and a tire wash station.
The track is now an improved surface. It contains very small stones that combine to bring all around mega traction. Typical clay tires are popular in all classes.
Race Days:
Practice from open til 5:30pm on Wednesday and Friday.
Racing starts at 7pm on Wednesday
Racing Starts at 4pm on Saturday
$20 practice
$25 race fee, $10 second class
If you cannot make it in time to sign up please call the shop to get your name on the list.
Practice:
You can come in and practice all day long, until we close on non-race days and until 30 minutes before race time on race days. Everyone is welcome. We have a knowledgable staff to help you get you car or truck running and dialed in to accommodate our track surface.
Track(s)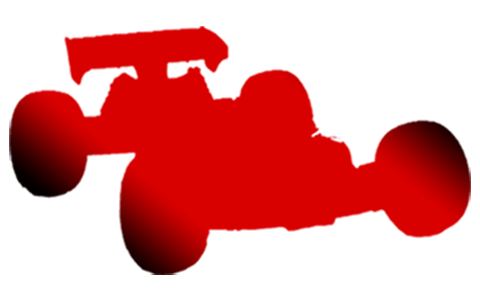 Off-Road Authorized Scale(s):
Track Amenities
Track Amenities:
Lap Counting System
Transponders Available
Pit Tables
Covered Pit Tables
Electricity