We are a 1/10th -1/8th scale off-road RC track. We are located just south of Maricopa on a private residence(address below). We use a Trackmate timing system. We do not have a race program setup right now so we usually will run open practice most of the time. We will be throwing some heads up racing in the mix as well. It is free for now to race but donations are appreciated for track upgrades and maintenance. Come out and burn through some batteries. We have power at the drivers stand for extension cords. Bring tables and shade if you got them. We have a new lighting system so we can run into the night.
The trackmate timing system uses IR transponders. It needs open air between the transponder and sensor bridge. So you may need to cut a small hole or mount it so it can see the sensor. The link for the item is below:
https://www.ebay.com/itm/RC-Car-IR-Transponder-Compatible-with-Trackmate-System/173980454868?epid=2168252408&hash=item28820b0fd4:g:EioAAOSw5e5cYGJe
This is a family friendly environment with a trampoline, swings and basketball court. Feel free to bring your family and children.
Track(s)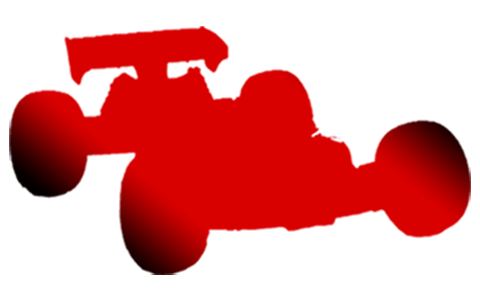 Off-Road Authorized Scale(s):
Track Amenities