The Red Clay Radio Control Racing Club (or RC3, for short) is a group of R/C racing enthusiasts in Prince Edward Island, Canada. Our non-profit group consists of members with a wide variety of experience in the hobby. New members are always welcome, and everyone is friendly and willing to help each other out.
RC3 organizes racing events for all skill levels, with a great variety of racing classes. In the summer months we race outdoors on our off-road track behind the old Great Hobbies in Stratford. In the winter we race indoors on our carpet track in the Wilmot Community Centre, Summerside.
Membership is optional, so come and check out one of our many racing events. You'll have an enjoyable time with some great people in this exciting and challenging hobby.
Track(s)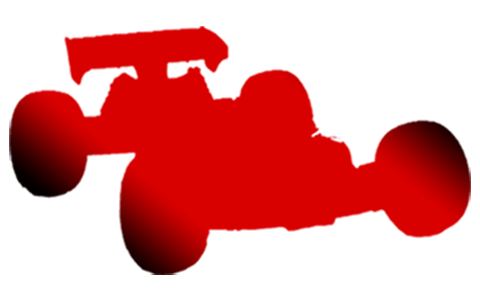 Off-Road Authorized Scale(s):
Track Amenities
Track Amenities:
Lap Counting System
Pit Tables
Electricity