Shady Pines RC Speedway is owned/operated by Mark Baird. The track is located about a 5 minute drive from the Blue Canoe Irving, which is just outside Fredericton.
This track is hard packed topsoil which offers a medium grip level. As it dries it can get a layer of dust which can make it slippery.
Drivers have used Proline Holeshots, AKA Impacts, and Proline Stunners successfully on the track.
Track(s)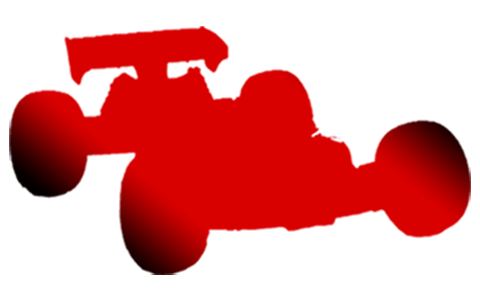 Off-Road Authorized Scale(s):
Track Amenities