Welcome to Edmontons ONLY permanent Radio Control Race Facility!
The facility is run by a small friendly community that is made up of a number of experienced racers. We cater to all ages, and all skill levels. Whether you're a serious racer in need of more wheel time, or a first time racer we are here to offer help and advice if you're in need.
Our mission is to provide an Entertaining, Educational, Friendly and Inviting, Functional and Innovative experience of uncompromising quality that meets the go fast needs of the entire family.
Track(s)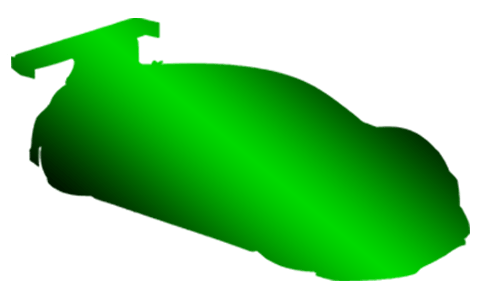 On-Road Authorized Scale(s):
Track Amenities