RACING:
Where the big boys and girls come to play!! With a newly designed 1/5 scale friendly track layout along with a new timing system, club racing in 2021 will surely be a hit.
Never raced before? Don't let that stop you. RCBE strives to make everyone's race experience a fun one that won't be forgotten.
BASHING:
RCBE defines bashing as "Just going for it!" No rules, no organization, no limits.
All scales welcome !!
We have a large bash pit for wall climbing, big air and of course the ever popular mud bogging after it rains.
We also have the track with special features designed for long distant jumps, high speed runs and just chasing around your buddies.
At our bash events you can expect to find highest speed competitions, big air competitions, last man standing races, and tag.
Track(s)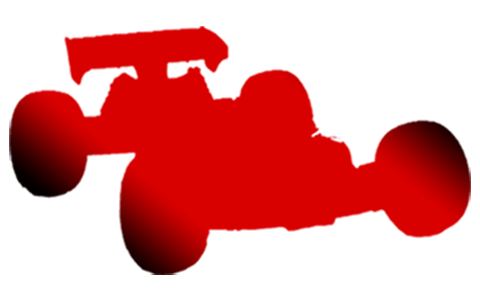 Off-Road Authorized Scale(s):
Track Amenities
Miscellaneous:
Bathrooms
Kids Zone
Pets Allowed
Trailers Allowed