England Park Raceway is the premiere race facility in Qld for RC cars
We race 1/10th Nitro/Gas and Electric, 1/8th Nitro, 1/5th Petrol, and 1/5th Bikes.
Most racing is on a fortnightly basis, we run a general Friday Night series from around 7pm, a weekend IC (internal combustion) series, and weekend Large Scale series.
Friday Nights run 10th Electric Tourer, 1HP limited Gas Tourer, and 5th scale bikes.
IC Weekends Run Pro level IC 10th scale and 8th scale.
Large Scale (5th scale) Weekends run petrol powered 5th scale RWD cars, and large scale petrol powered 4WD Minis.
Track(s)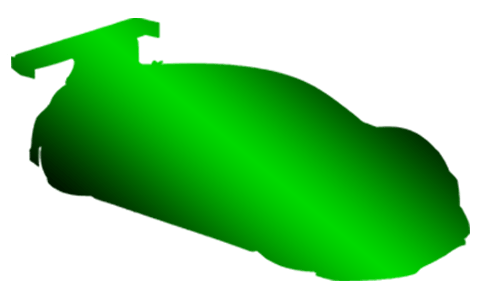 On-Road Authorized Scale(s):
Track Amenities